Products and Services
Built on the values of open source technology
We've designed each FieldKit offering to work together as part of an integrated, modular system. Check out our FieldKit packages, designed for some of the most common environmental sensing needs. If there's a sensor configuration you don't see, or if you have an idea for something completely new, get in touch!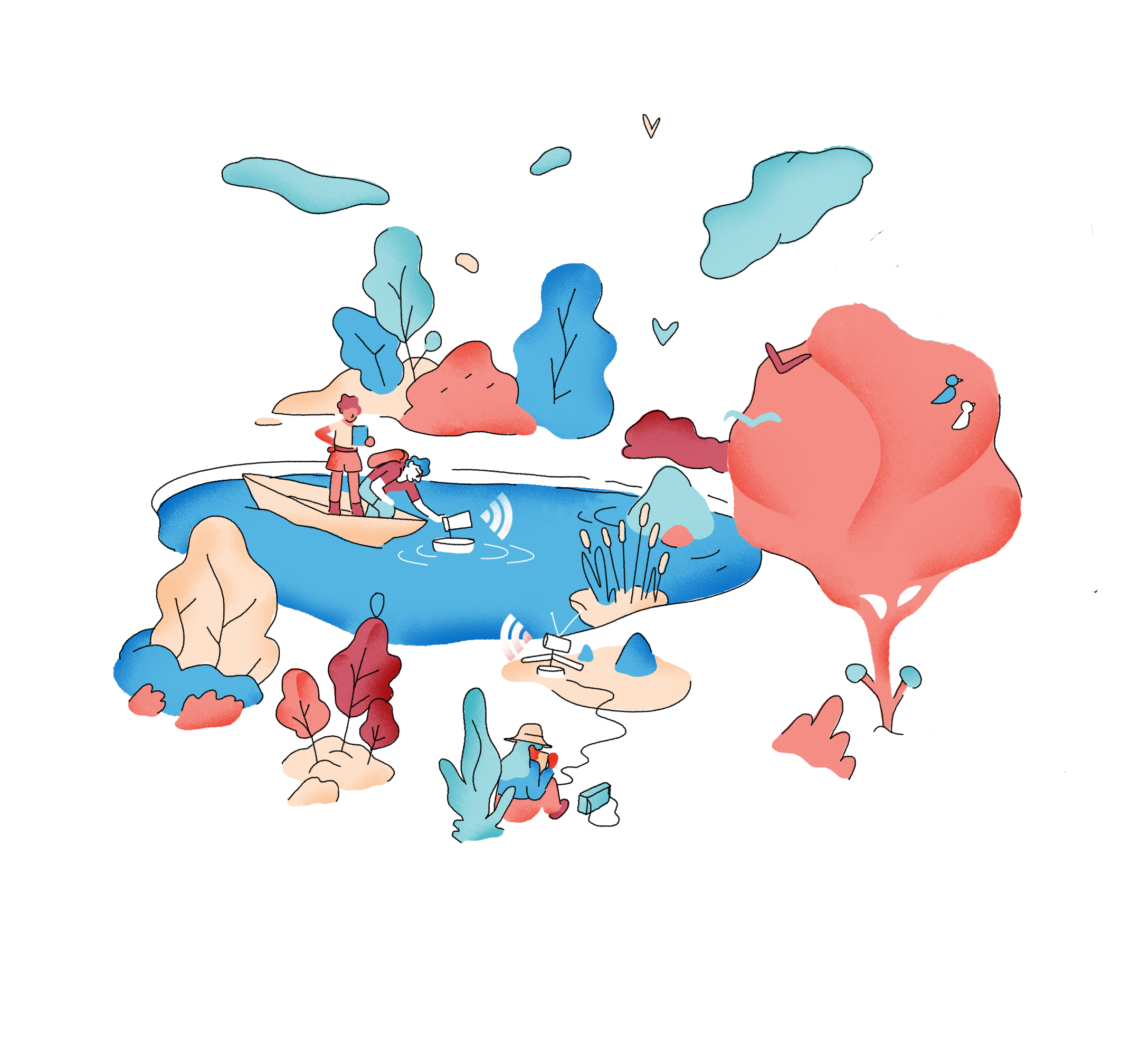 FieldKit Packages
These kits will come prepackaged with necessary modules, sensors, and prefabricated cable ports for environmental monitoring. We're excited to bring these to market in early 2021.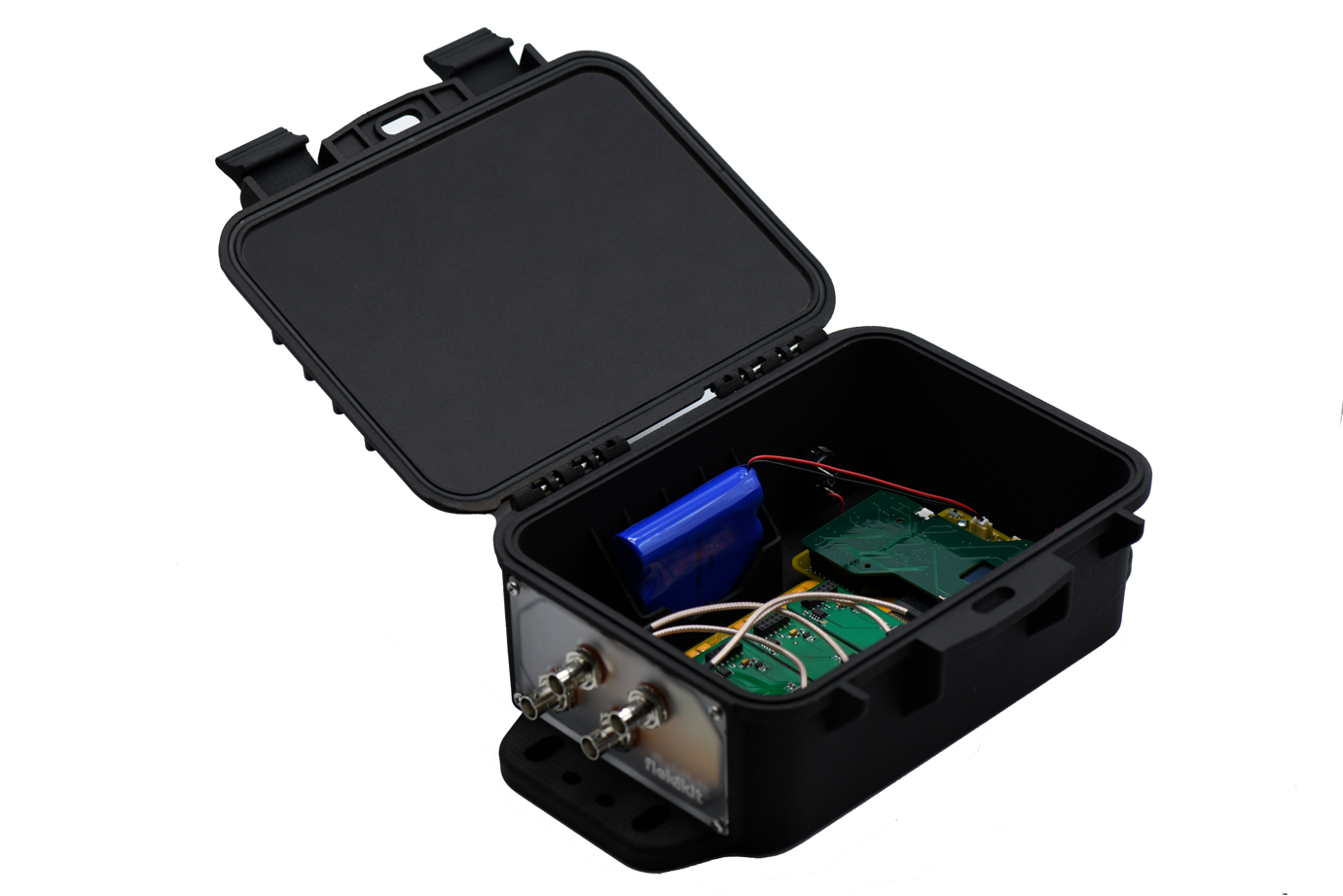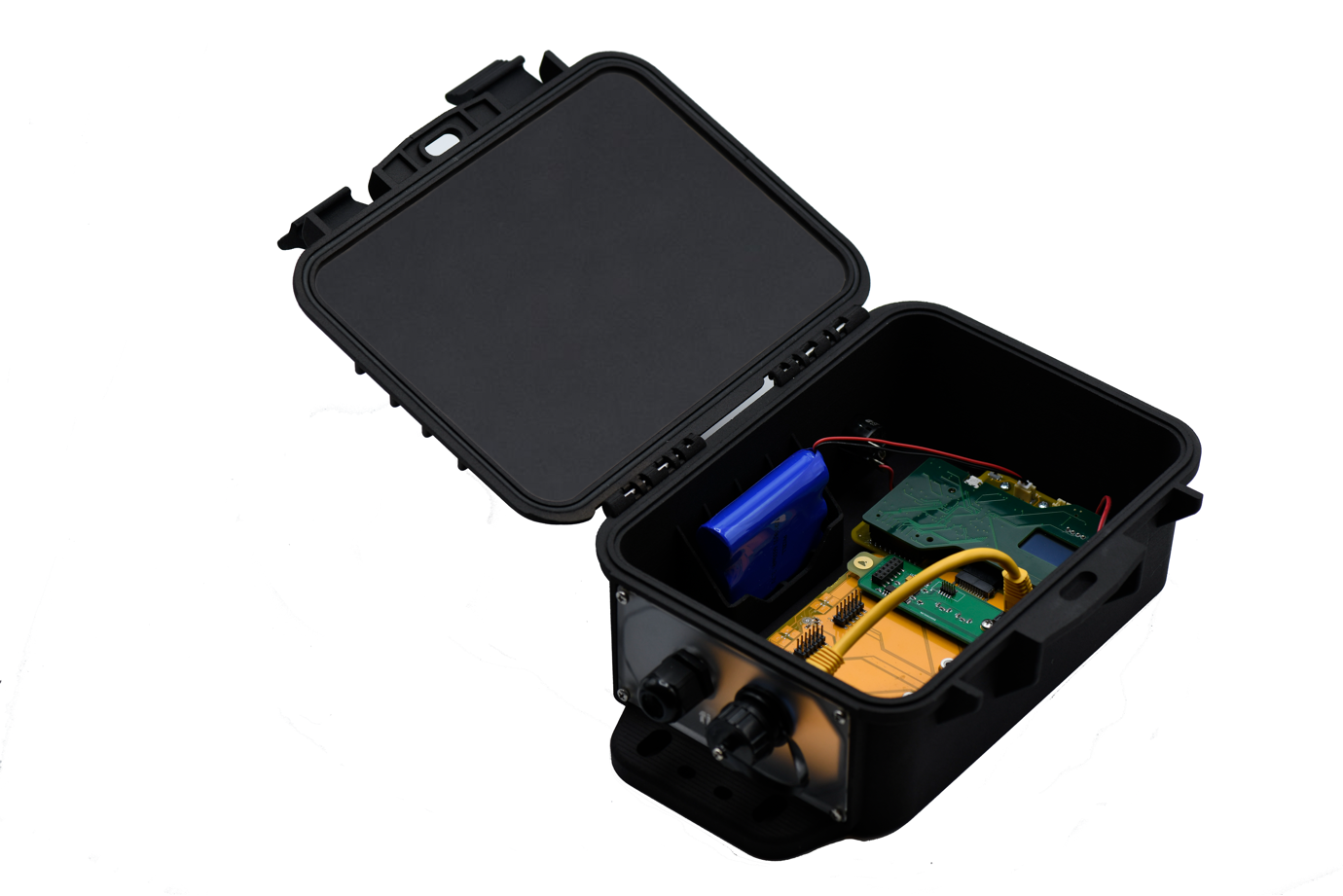 FieldKit Services
The FieldKit team is made up of hardware engineers, designers, sensor developers, software engineers, field experts, and quality assurance that know technology development and the FieldKit architecture backwards and forwards.
Custom Sensor Module Design

We custom design sensors for clients to meet their environmental monitoring needs. Regardless of sensor type, we can help develop the technology you need.

FieldKit Integration Support

We can provide the engineering and technical support to create a module that will interface with your existing sensors, regardless of type or communication method.

Deployment Support

We can help develop deployment plans and support fieldwork to provide the best possible outcome on your environmental monitoring solution. From small deployments to landscape-scale, we can help in every phase of the process.

Custom FieldKit Implementations

Prefer a branded instance of FieldKit? We can help implement on your own system with a whitelabeled instance that incorporates your own data needs, logos, and implementation-specific details.
Didn't find the perfect environmental sensor?
You can always order a custom-made environmental sensor module.
Partner With Us