Quick Start Guide
Hello • 你好 • Chào • Hola • नमस्ते • Jambo • Bonjour • Привет • أهلا • Olá • Halo • Merhaba • 안녕 • Sànnu • Zdravo • নমস্কার • Imanallya • Ẹ n lẹ • Hallo • こんにちは • Sawubona • שָׁלוֹם‎ • Alo • Γεια σου • សួស្តី • Kia ora • سلام • Yá'át'ééh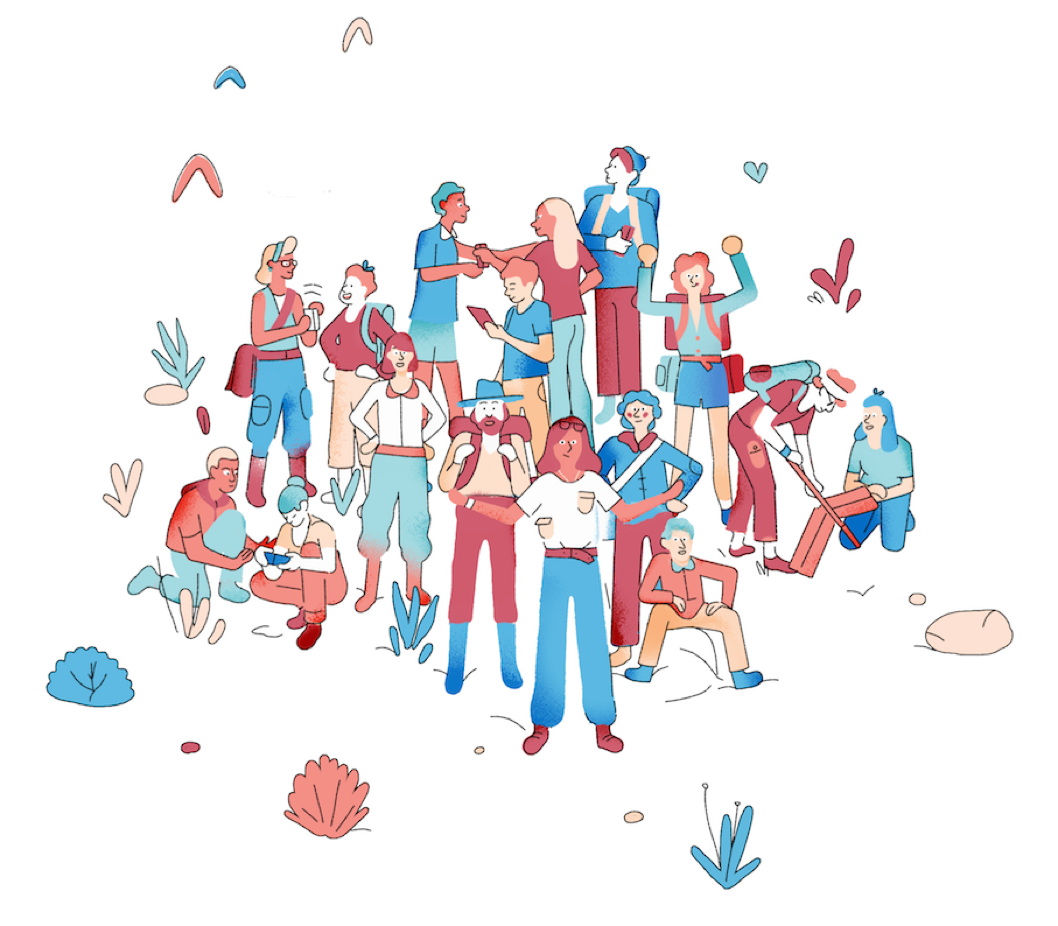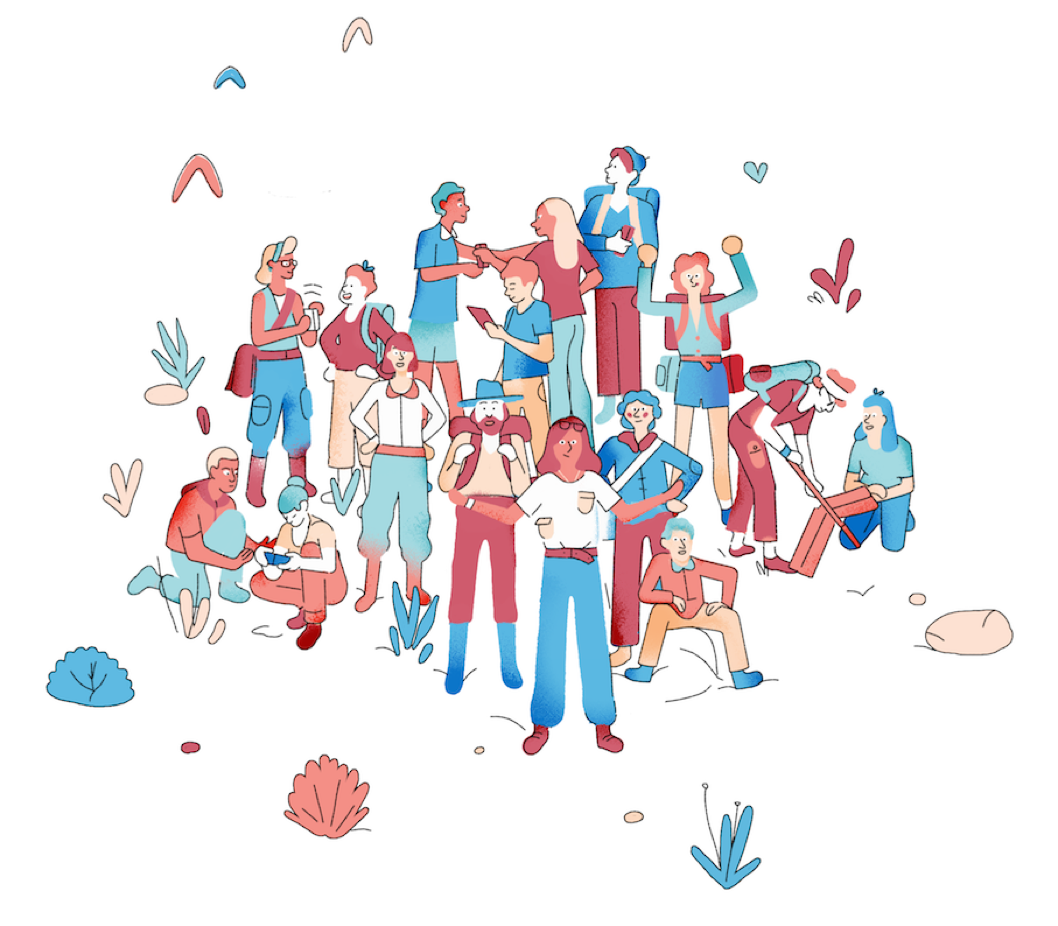 Congratulations on your new FieldKit!
This Quick Start Guide will help you get started with the FieldKit App, which walks you through how to set up and deploy your FieldKit station. Then, you can start capturing some data!
1. Download the FieldKit App and open it on your smartphone.

2. Follow the app's on-screen instructions to connect your FieldKit station.
3. If you haven't done it yet, sign up for an account here at FieldKit.org. That way, when you come to sync your station's data to the web portal, you'll be ready to go.
For complete instructions on assembly, connection, calibration and deployment, visit our Product Guide.