The FieldKit Shop is Live for Pre-Orders
January 21, 2021 | Shah Selbe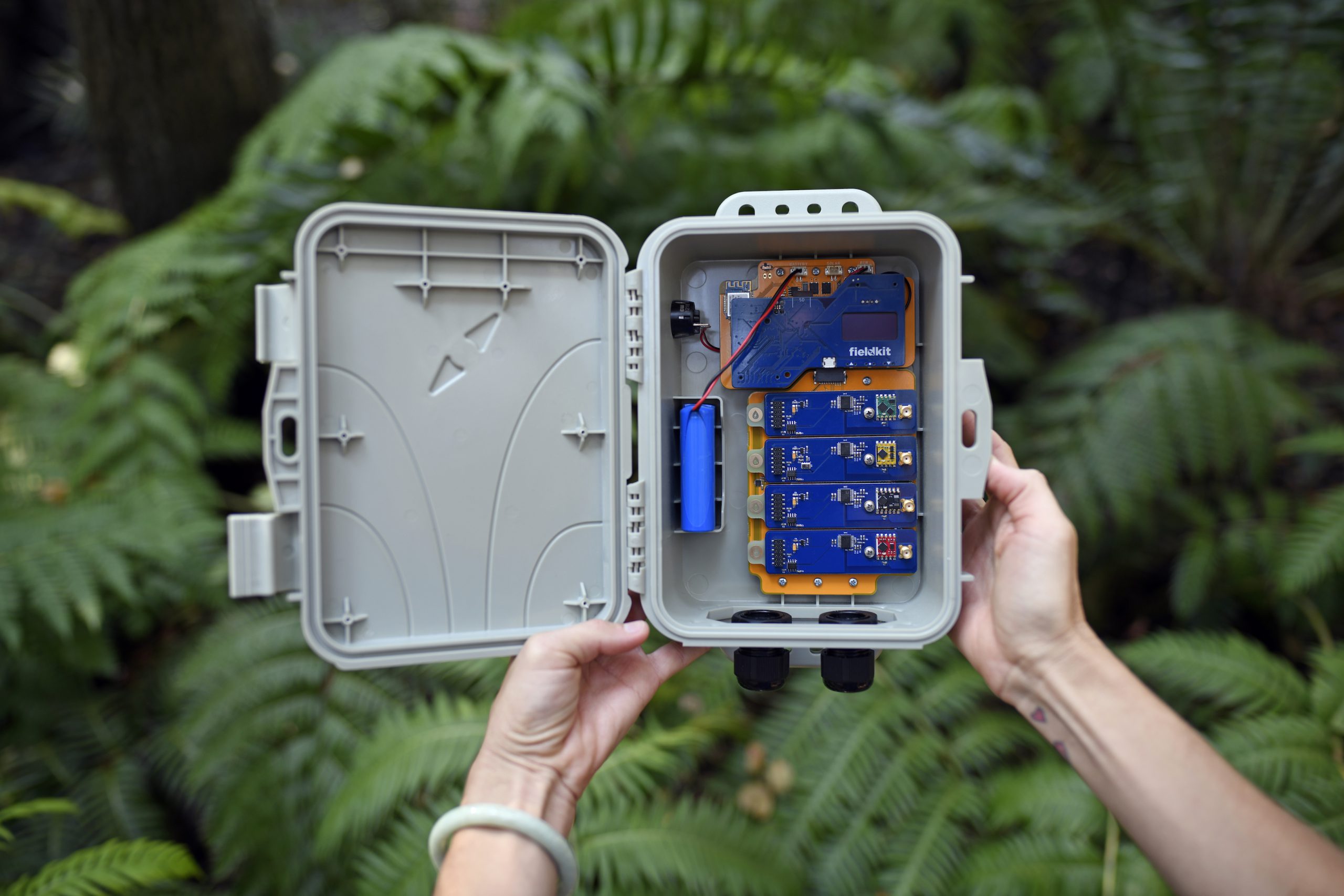 This last year has been quite an unexpected journey for the FieldKit team, as it has been for so many across the globe. Everyone is looking for positive stories in 2021, and I'm delighted to share some good news. We are ready to release the first batch of pre-orders for the FieldKit environmental sensing hardware. Officially, the store is open! 
We are eager to put these tools into the hands of curious people trying to better understand and protect our planet. We believe that access to tools shouldn't be an impediment to who can do real science or support effective conservation. For this reason, FieldKit is fully open source so that anyone can build on or adapt their approaches into this ecosystem (in fact, we encourage it). We want FieldKit to be yours as much as it is ours.

We're a small team with a big mission. We truly believe that FieldKits are for everyone. While we're currently only offering our presale within the US, our goal is to eventually be able to ship FieldKits to you wherever you are in the world. We'll be expanding our availability to other countries as soon as we can. If you'd like to ensure your country is next, reach out to let us know by emailing shop@fieldkit.org.
COVID saw us navigate supply chain issues, transition to remote work, contend with the unavailability of parts, and cancel FieldKit expeditions. But it also allowed us to work hard to perfect FieldKit's hardware and software offering, and I'm so proud of how far we've come, where we are now, and where we are headed. 
We see FieldKit as a constantly evolving and growing ecosystem. There are a number of new sensor modules in work, and we are always looking for new ideas or eager collaborators. Please let us know what you think and reach out if you're interested in working with us. We would love to hear from you.